Trent Reznor - Nicest Guy In Music?!? Since When?!?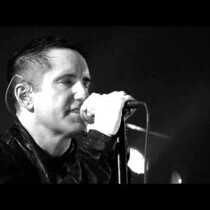 Posted November 20th, 2013 @ 3:25pm
Industrial dance pioneer and historically gothy Trent Reznor of Nine Inch Nails pulled a surprisingly cool move at his November 16th show in Vegas. Long story short. Sick guy. Facetime. Live. Video below. The whole story is over at the always awesome Metal Sucks.